Featured Wines
Save 20% off Exclusive 3-Packs from Renwood Winery
Save over 20% on Vinum Cellars Wines
Save 20% on the Shadow Ranch Summer 3-Pack!
May is Oregon Wine Month!
Discover a new Oregon wine and get shipping included on all orders of 2+ bottles.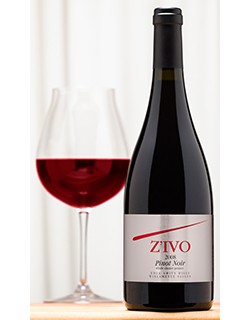 Z'IVO 2011 Whole Cluster Pinot Noir
Z'IVO means "alive" in Czech and their winesfrom the Willamette Valley are just that. With a mixture of sweet floral cherry-cola and spice on the nose, this elegant Pinot Noir is a great way to explore what Oregon has to offer.
$45
Buy Wine
Save 10% on Rosé for Mother's Day!
What better way to toast to mom than with something pink?
For a limited time 46Brix members get 10% off a six-pack of this beautiful Napa Valley Rosé, plus shipping included!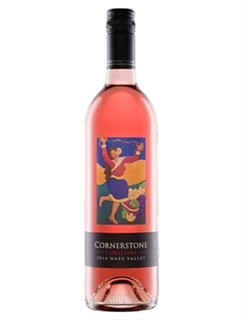 Real Rosé. Not an afterthought, not leftovers, not for fashion and most decidedly not a saignée, Corallina Syrah Rosé is Napa Valley rosé with a purpose. It is a wine made as mindfully as we make any other wine.
$135 (discounted from $150) / 6 pack
Buy Wine
Earth Day is April 22nd: Go Organic with BARRA of Mendocino
Charlie Barra started farming in Mendocino in 1955 at the age of 29. Today, he's still going strong and manages the winery with his wife Martha. Their Chardonnay and Sangiovese - made from 100% estate-grown, hand-harvested, organic grapes - are the perfect way to celebrate Earth Day and welcome spring. As always, 46Brix members get shipping included on orders of 2+ bottles!