Featured Wines
Save 20% off Exclusive 3-Packs from Renwood Winery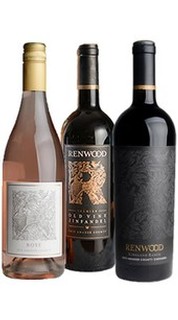 Renwood Sampler
An excellent pairing of our 2015 Renwood Rosé with two of our favorite Zinfandels. Grab this bundle, a blanket, and a fire!
$63.99 (usually $79.99)
Buy Wine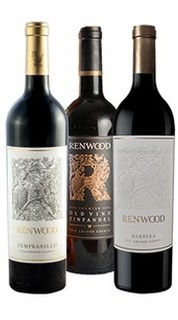 Red Wine Lover's Trio
A sampler of Tempranillo, Barbera and Old Vine Zinfandel show off three very different expressions of red wine.
$62.40 (usually $77.99)
Buy Wine
Save 20% on the Shadow Ranch Summer 3-Pack!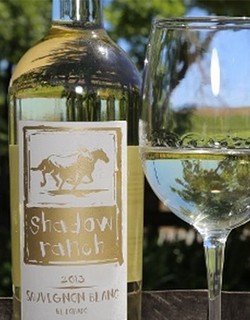 Get your summer off to a great start with this delicious trio of wines from our newest 46Brix winery. As the weather heats up, relax with a chilled glass of 2014 Sierra Foothills Sauvignon Blanc and spice up your next backyard barbecue with the 2013 GSM (Grenache, Syrah, Mourvedre) Blend and 2013 Tempranillo.
46Brix members get shipping included plus 20% off with code 46Brix20!
Buy Wine
May is Oregon Wine Month!
Discover a new Oregon wine and get shipping included on all orders of 2+ bottles.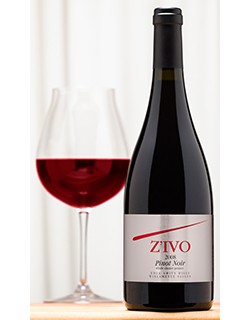 Z'IVO 2011 Whole Cluster Pinot Noir
Z'IVO means "alive" in Czech and their winesfrom the Willamette Valley are just that. With a mixture of sweet floral cherry-cola and spice on the nose, this elegant Pinot Noir is a great way to explore what Oregon has to offer.
$45
Buy Wine
Save 10% on Rosé for Mother's Day!
What better way to toast to mom than with something pink?
For a limited time 46Brix members get 10% off a six-pack of this beautiful Napa Valley Rosé, plus shipping included!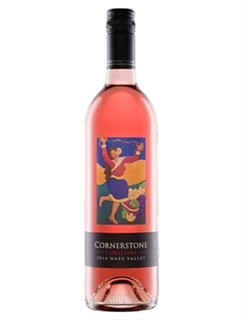 Real Rosé. Not an afterthought, not leftovers, not for fashion and most decidedly not a saignée, Corallina Syrah Rosé is Napa Valley rosé with a purpose. It is a wine made as mindfully as we make any other wine.
$135 (discounted from $150) / 6 pack
Buy Wine
Earth Day is April 22nd: Go Organic with BARRA of Mendocino
Charlie Barra started farming in Mendocino in 1955 at the age of 29. Today, he's still going strong and manages the winery with his wife Martha. Their Chardonnay and Sangiovese - made from 100% estate-grown, hand-harvested, organic grapes - are the perfect way to celebrate Earth Day and welcome spring. As always, 46Brix members get shipping included on orders of 2+ bottles!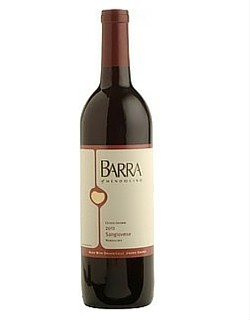 BARRA of Mendocino 2013 Sangiovese
This 2013 Sangiovese is dense red in color. Along with the bright fruits typical of the variety, you will find intriguing aromas of anise, tobacco box and rose. The palate features the red and black fruits of plum and black cherry, and the rich mouthfeel leads to a long, luxurious finish.
$18
Buy Wine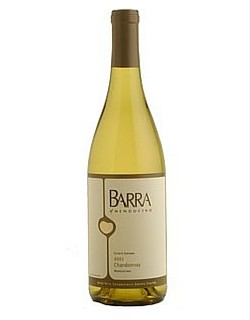 BARRA of Mendocino 2014 Chardonnay
Bright golden straw in color, this wine delights with a soft, roasted aroma, candied pear and hints of green apple. On the palate, the wine is rich without being heavy. Subtle orange zest enters the scene, along with aromatic tree fruits. The complexity of barrel fermentation coupled with light oak spices compliment and lift the fruit, leading to a soft, creamy finish.
$18
Buy Wine