46Brix Membership
All the wine you want - unlimited shipping all year
Wine Lovers Rejoice
46Brix is a unique membership program for wine lovers. Become a 46Brix member for only $79 and get unlimited ground shipping on 2+ bottles at over 30 wineries for a whole year.
What 46Brix members are saying:
"Shipping costs can be a joy killer when shopping for wine (both in person and online). Now that I bought a membership I will try some of the other wineries (I looked at a a few and it looked like they had offerings we might like). Normally I have to buy at least a case to get free shipping and I'm just not willing to do that when buying from a winery I haven't tasted first. Knowing that I can try a new place for just the cost of a couple of bottles, and no shipping is much more in my comfort zone." Thanks! Elizabeth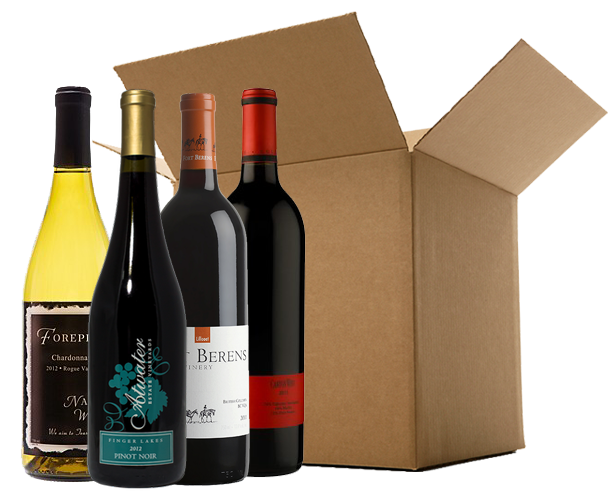 Unlimited Shipping
Get unlimited shipping on hundreds of wines from 46Brix participating wineries, with new wineries joining all the time. You can order as many times as you'd like.
All purchases support your favorite vintners by shopping direct from the winery.